How to change default OS for windows dual boot manager in Windows 7? The c:/boot/ in older Windows does not exist anymore.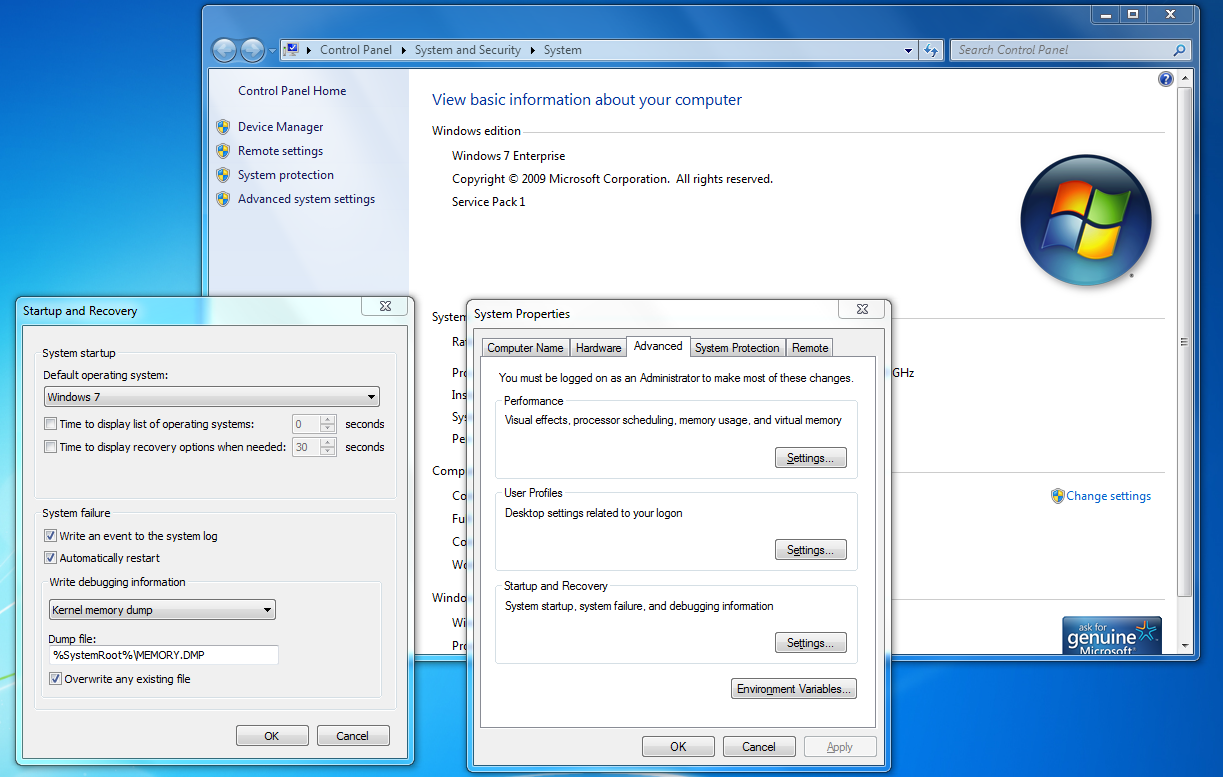 In the left pane, click on the Advanced system settings link.

Under the Advanced tab, click on the Settings button under Startup and Recovery.

Under System Startup, select a operating system from the drop down menu to be the new default operating system, then click on OK.