Welcome to SysTutorials – posts on Linux, systems and more! Here you can find posts on Linux, Systems, Software and Programming topics.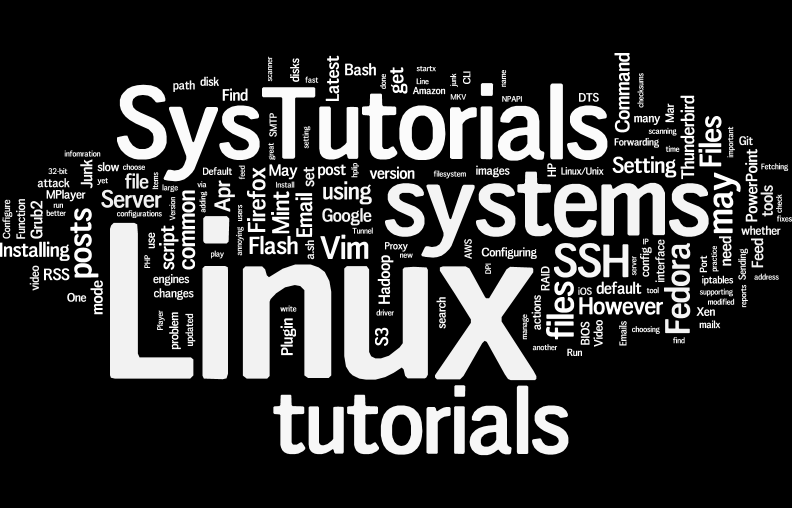 Tutorials: Latest | Latest updated | Most viewed | All
Ask a question
Manuals: Linux Man Pages
Latest SysTutorials tutorials
To get updated when new posts are published? Subscribe here.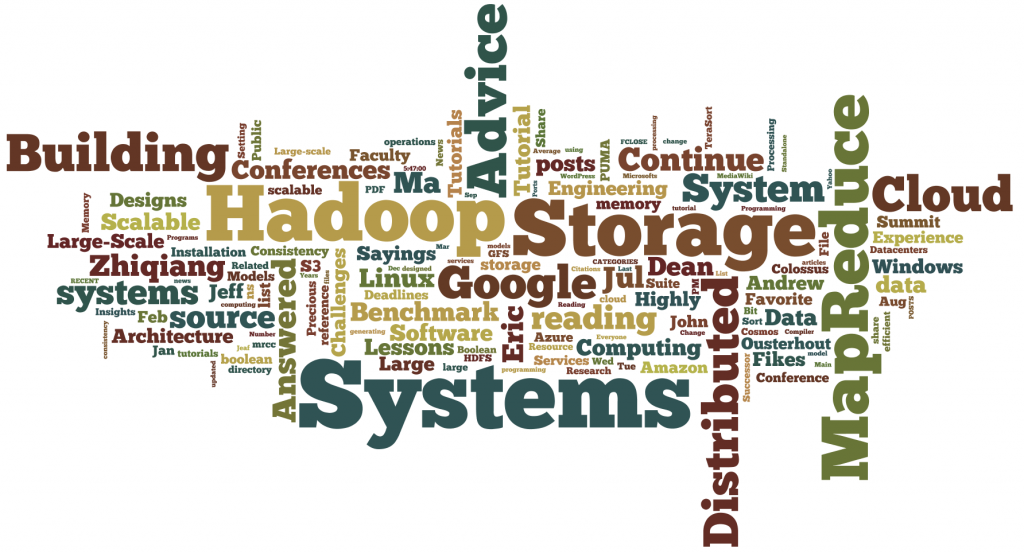 Most viewed tutorials ∞

Latest updated tutorials
Subscribe, contact, and license
Subscribe to SysTutorials: Subscribe. Contact us: Contact. General license and policy: License.
Please share if you like this post: