The way for Ubuntu 17 to installing the gnome-shell-extensions package does not work any more for Ubuntu 18.04. How to enable user themes in Ubuntu 18.04?
The updated gnome-shell-extensions package actually adds the User Theme extension back. You can use that.
First, install the package
sudo apt install gnome-shell-extensions
Second, log out and login again
Third, you can find the User Theme extension in Gnome Tweaks tool (install it if you don't have it yet by sudo apt install gnome-tweaks)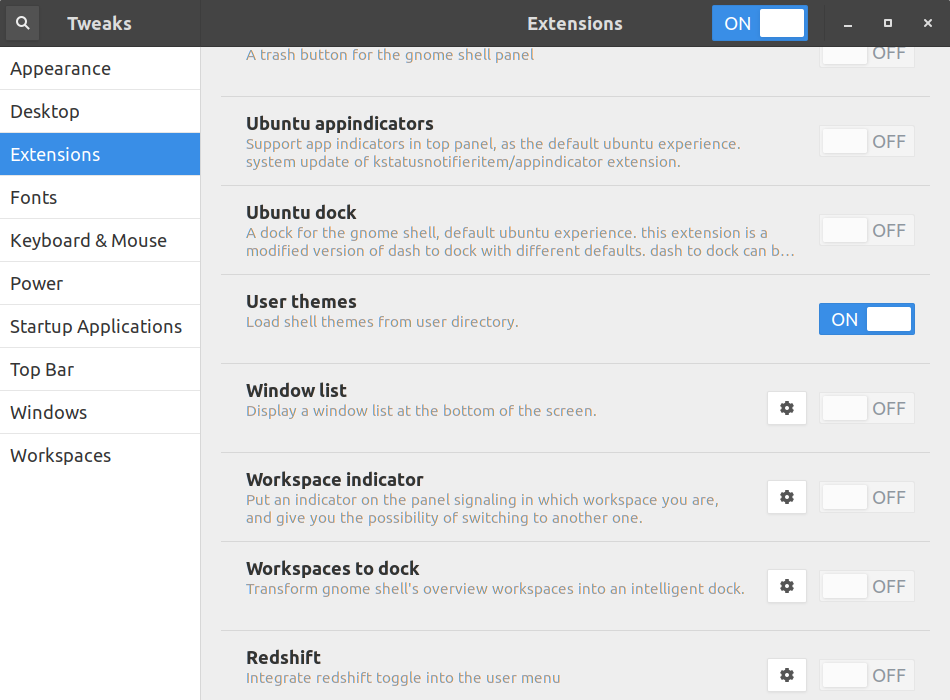 Enable it and User Themes will be available for you.