Quick links to some useful software on Windows including Web browsers, Video/audio player and ssh/scpsftp/vnc tools for connecting to Linux.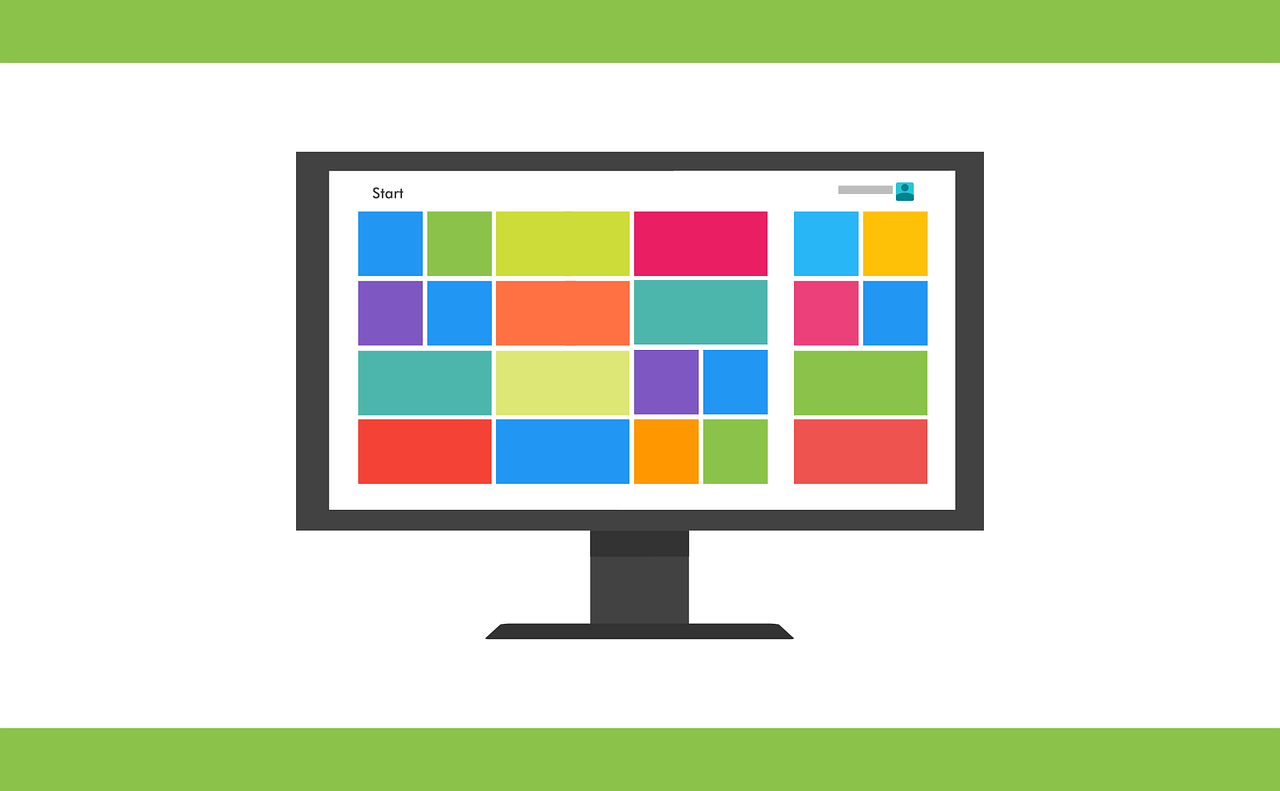 ssh/scp/sftp/vnc for connecting to Linux
For Linux users, it is sometimes unavoidably to use Windows. With Windows, the Linux users will need to connect to Linux for some tasks. Some general software are needed. The most common ones may be ssh/scp/sftp/vnc.
Open Source and Portable SSH, SCP, SFTP and VNC Clients for Windows to Remote Control Linux: http://www.systutorials.com/go/ssh/
Web browsers
Firefox browser: https://www.mozilla.org/en-US/firefox/new/.
Chrome browser: https://www.google.com/intl/en/chrome/browser/.
Alternate (offline) Google Chrome installer (Windows).
Video/audio players
SMplayer: http://smplayer.sourceforge.net/en/downloads.