iPhone's automatic screen rotation is convenient. However, it is annoying under some situation, such as reading email in the bed. Fortunately, starting from iOS 4/iOS 5, iOS has an option to lock the screen rotation.
A screenshot on iPhone (which worths a thousands words):
For iOS 7 and iOS 8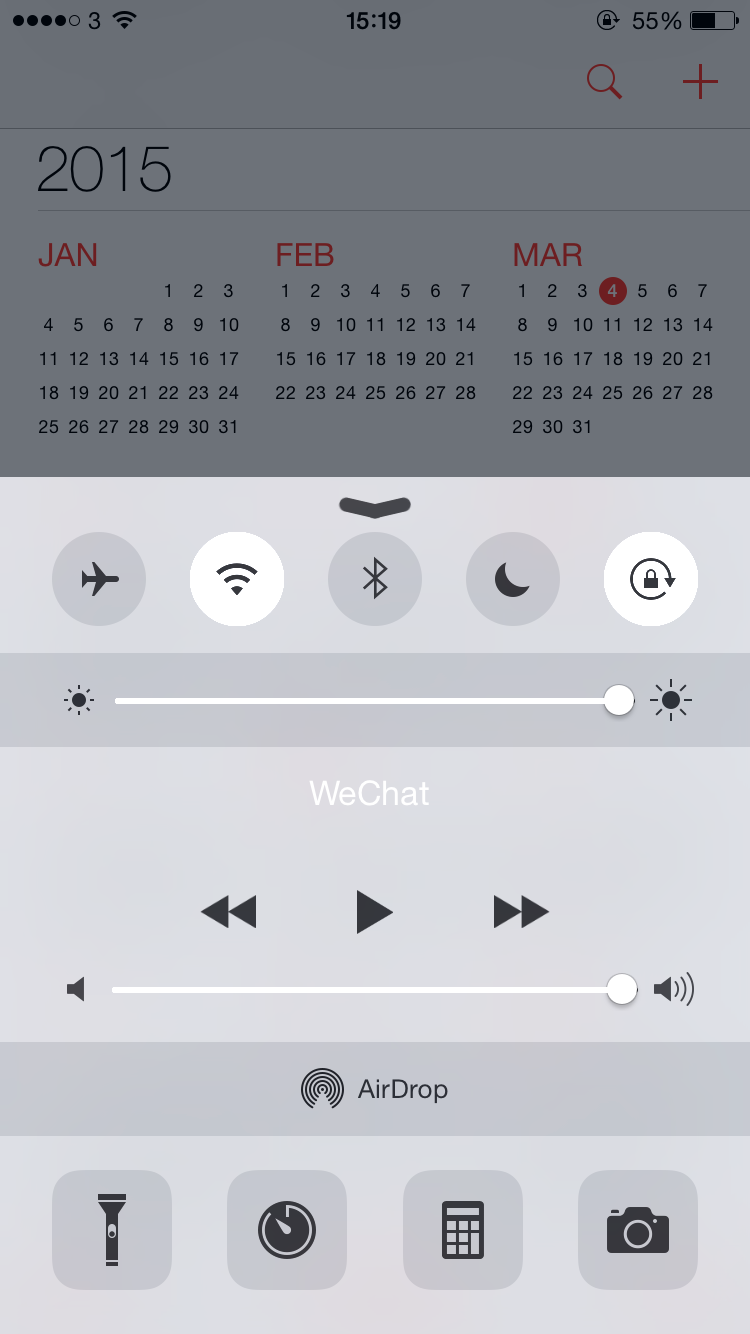 For older versions of iOS
It is a little tricky to find it out on older version of iOS.
This option is hidden in the multitasking bar. Yes. It's there. Double click the home button, swipe right till the most left screen and the icon to lock screen rotation is on the most left.
On older versions of iOS (iOS 4 to iOS 5):