It is common to connect servers with only internal IPs from several clusters. VPN is a common technique for this. With iptables, we can implement many functions of VPN with possibly higher performance. The slides here give a brief introduction to how to set up a VPN-like network between 2 clusters which connect to each other through Internet. Note that this is not a "real" VPN.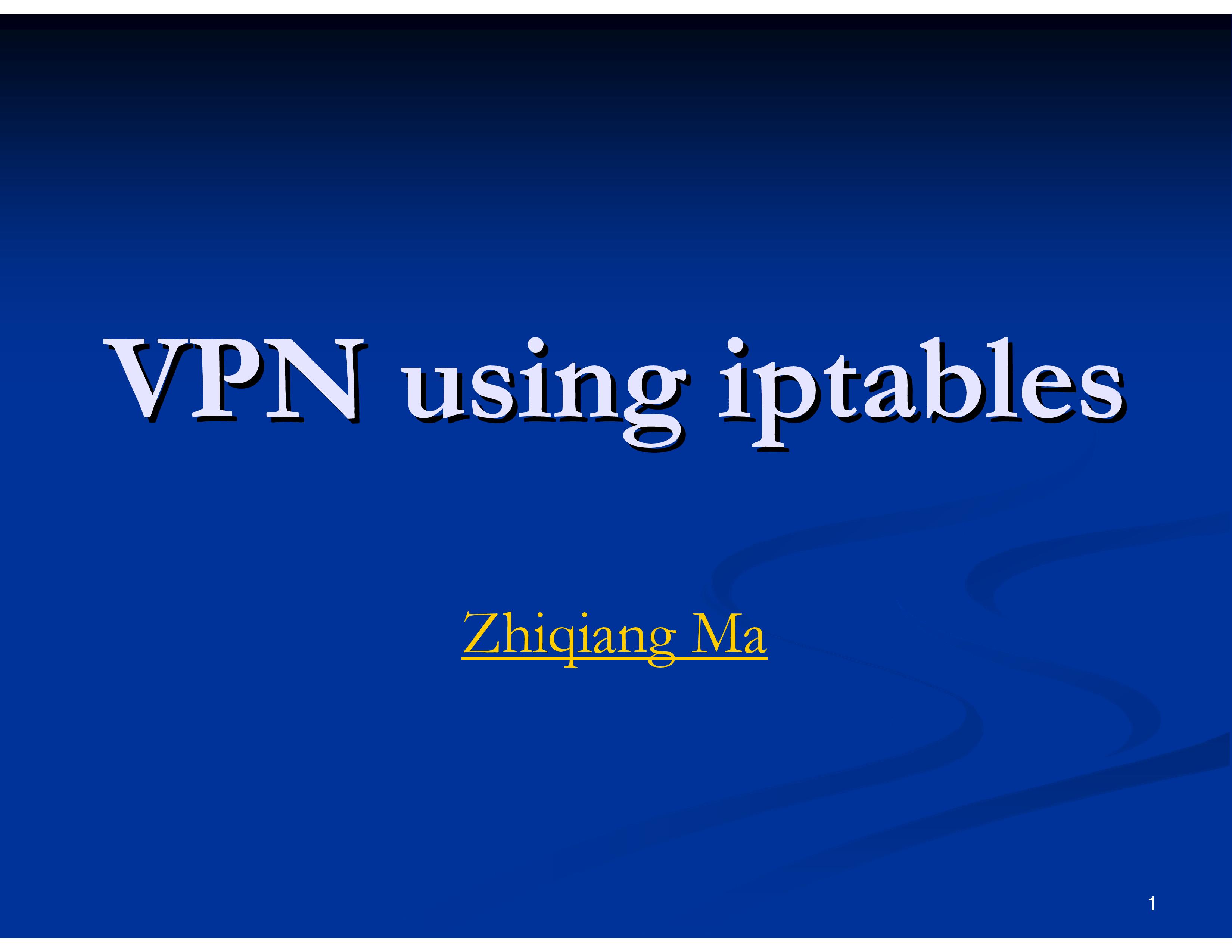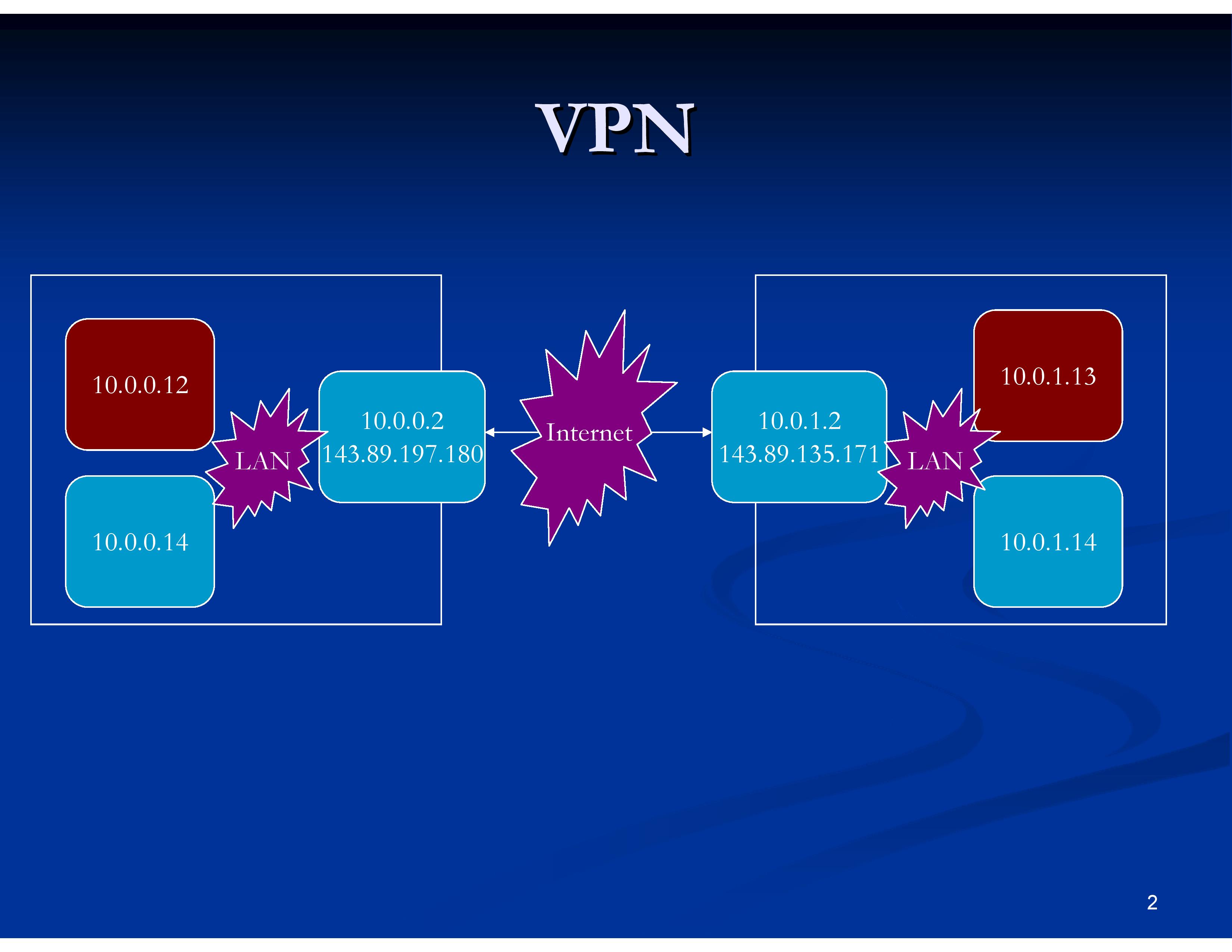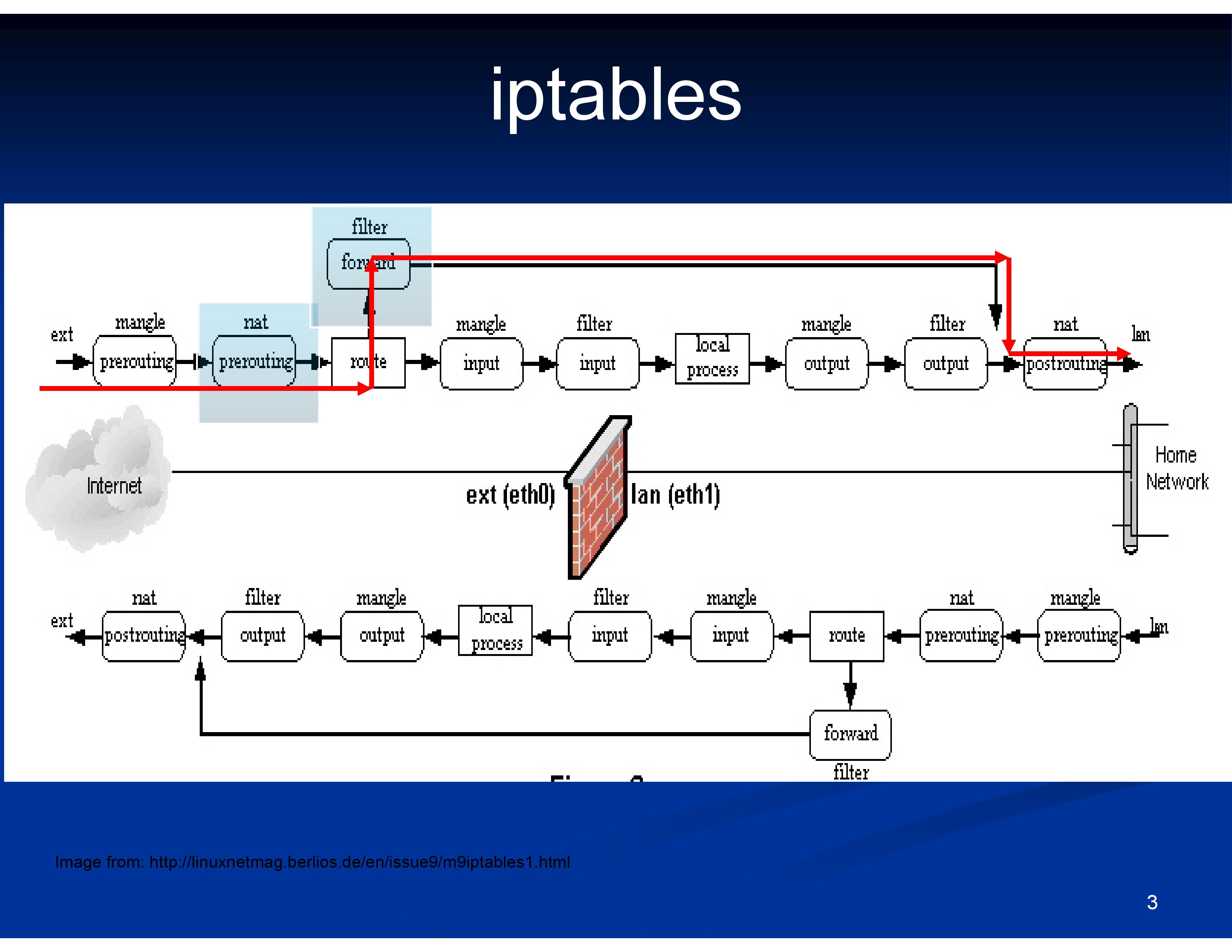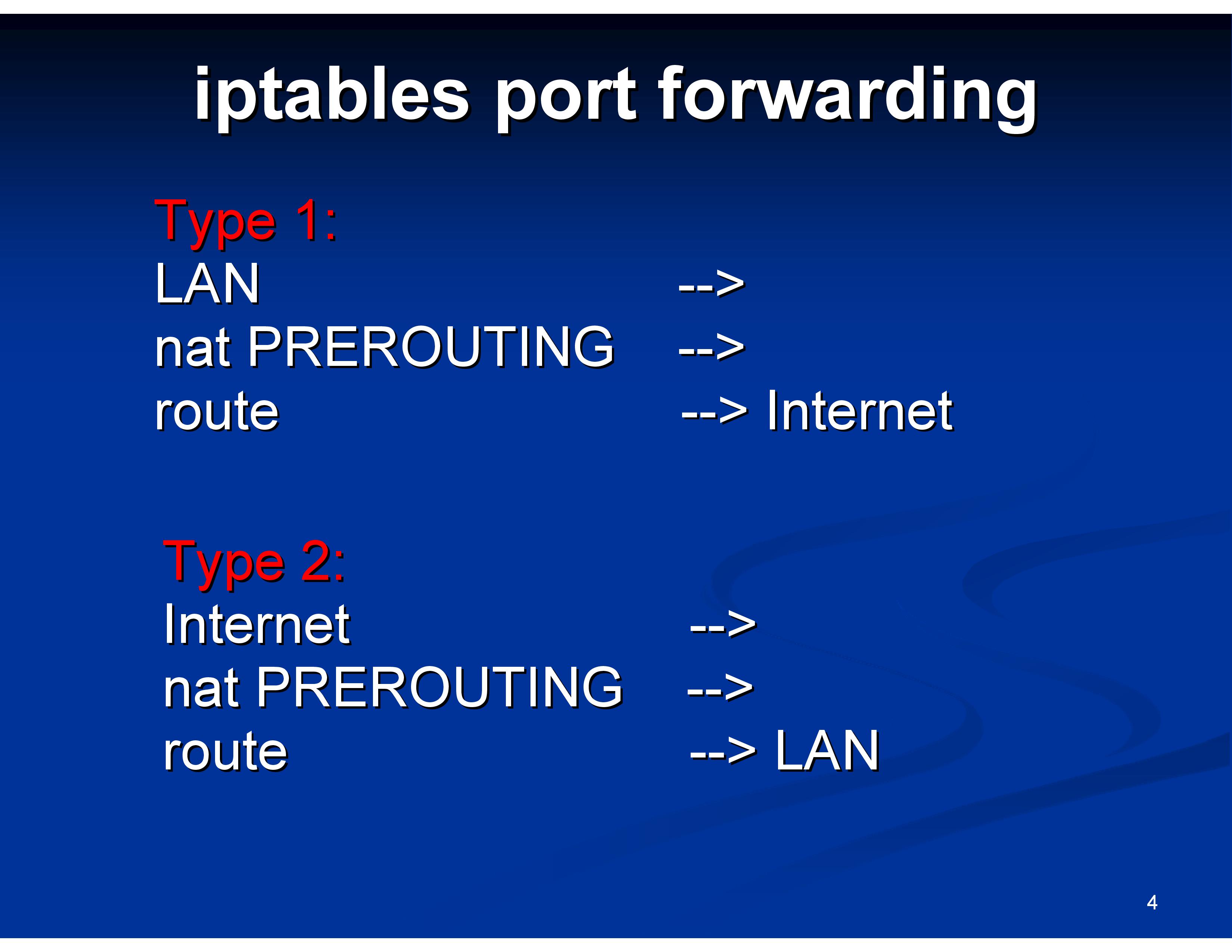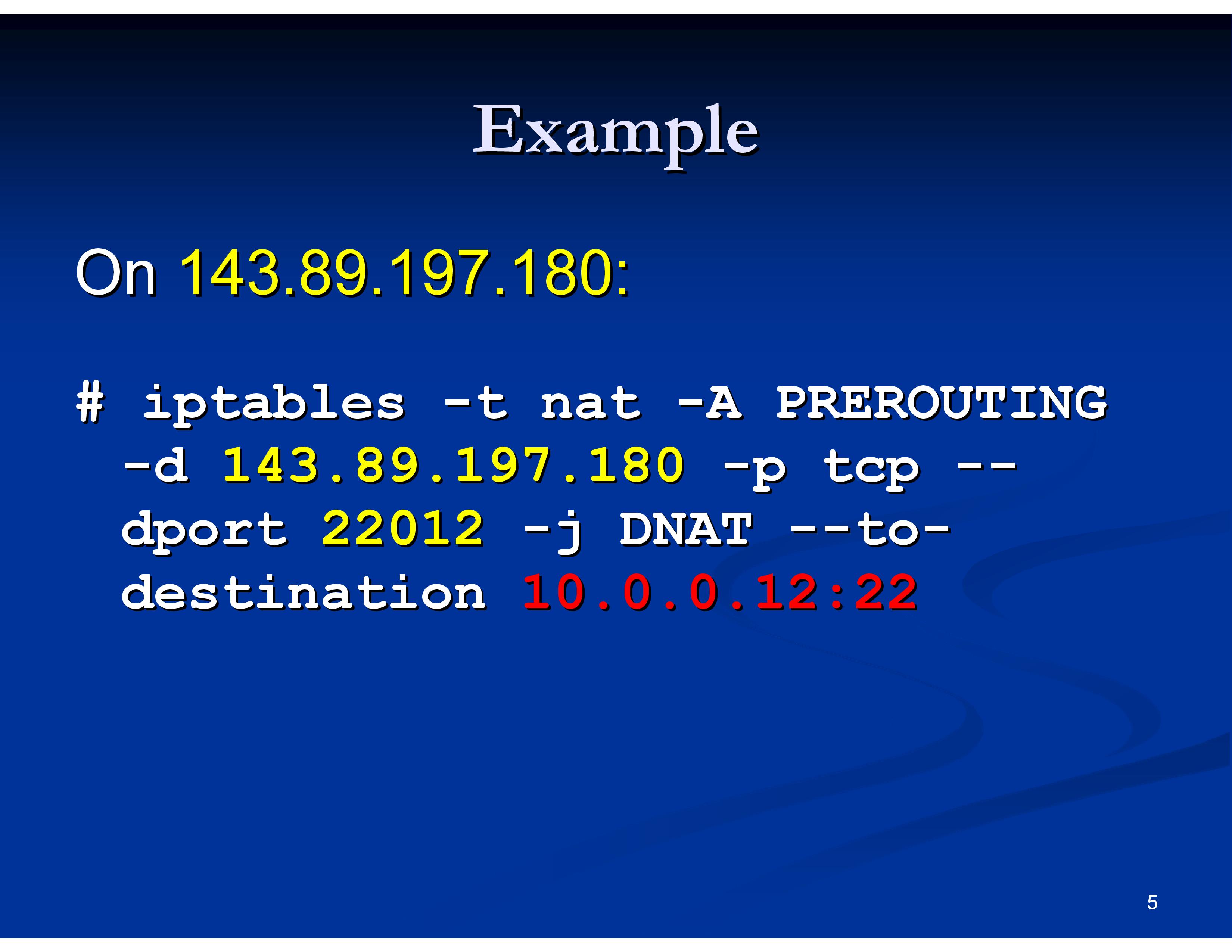 (Note: a typo in slide #6: the "2181"s should be "2182".)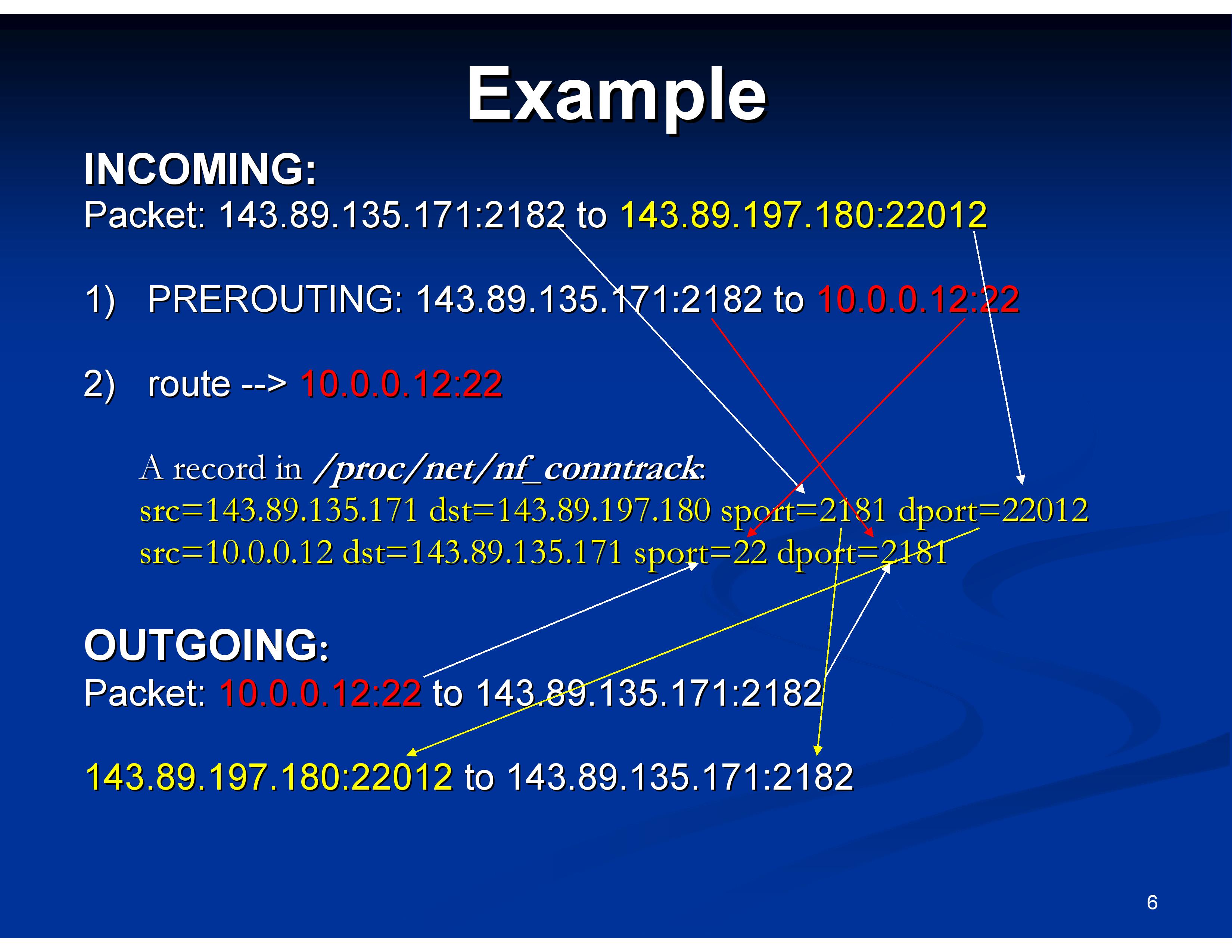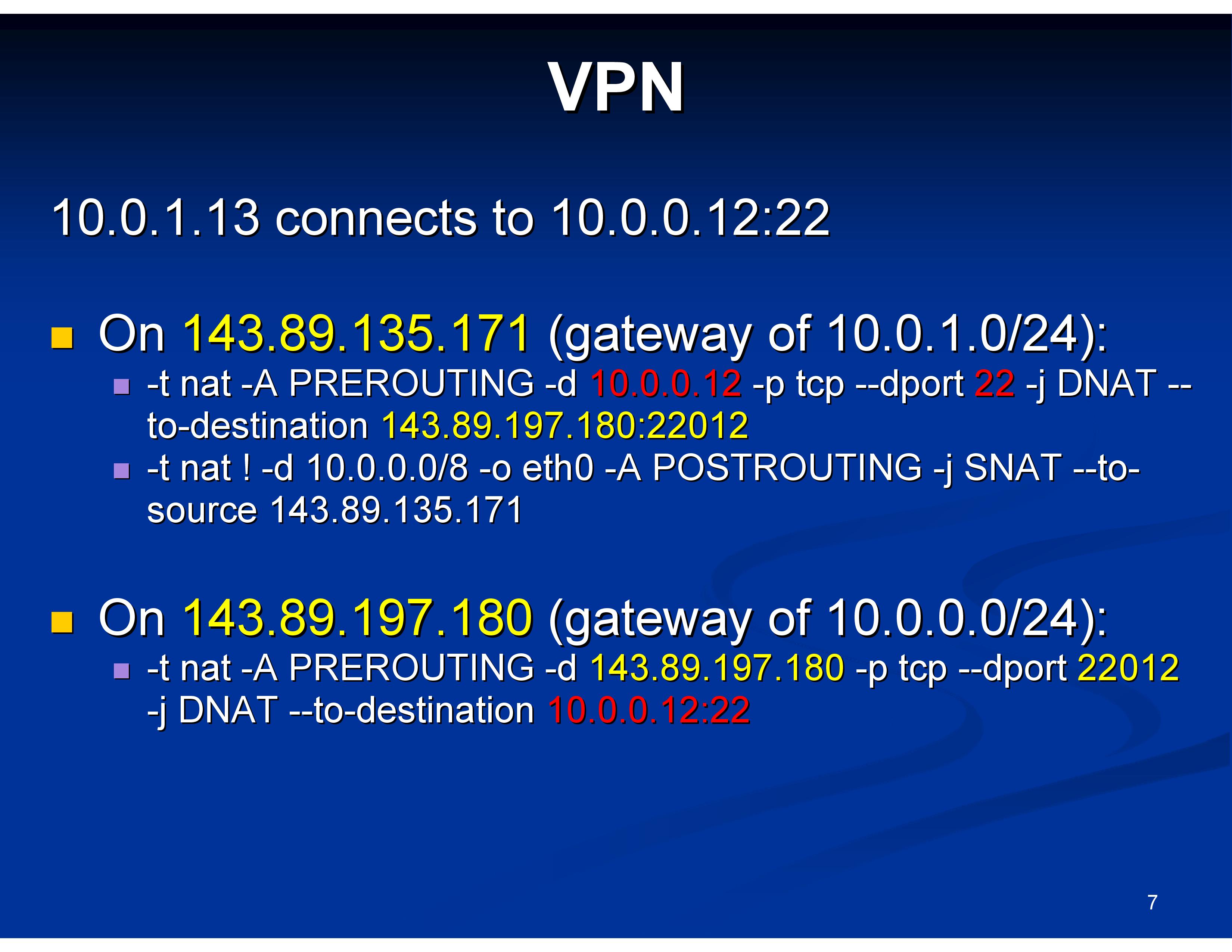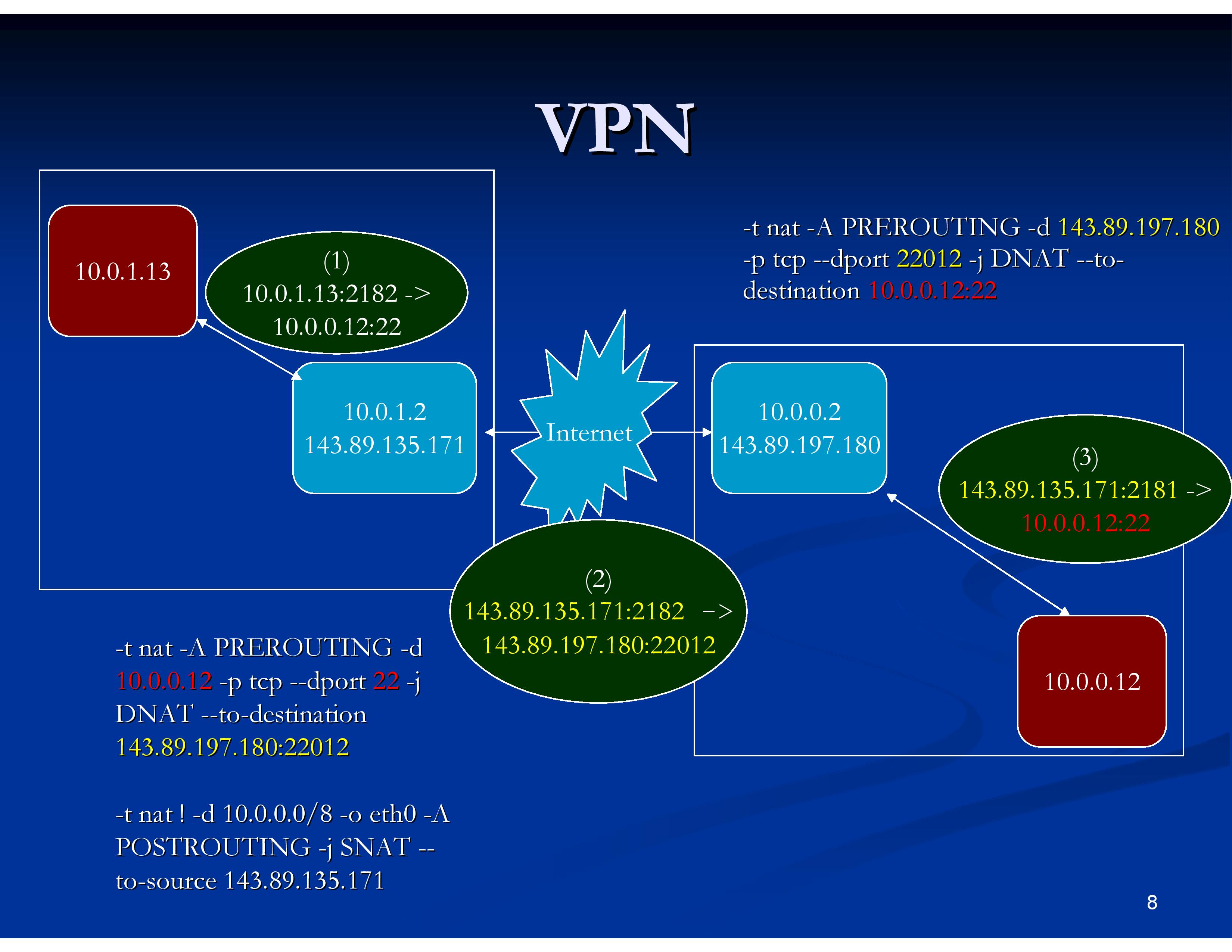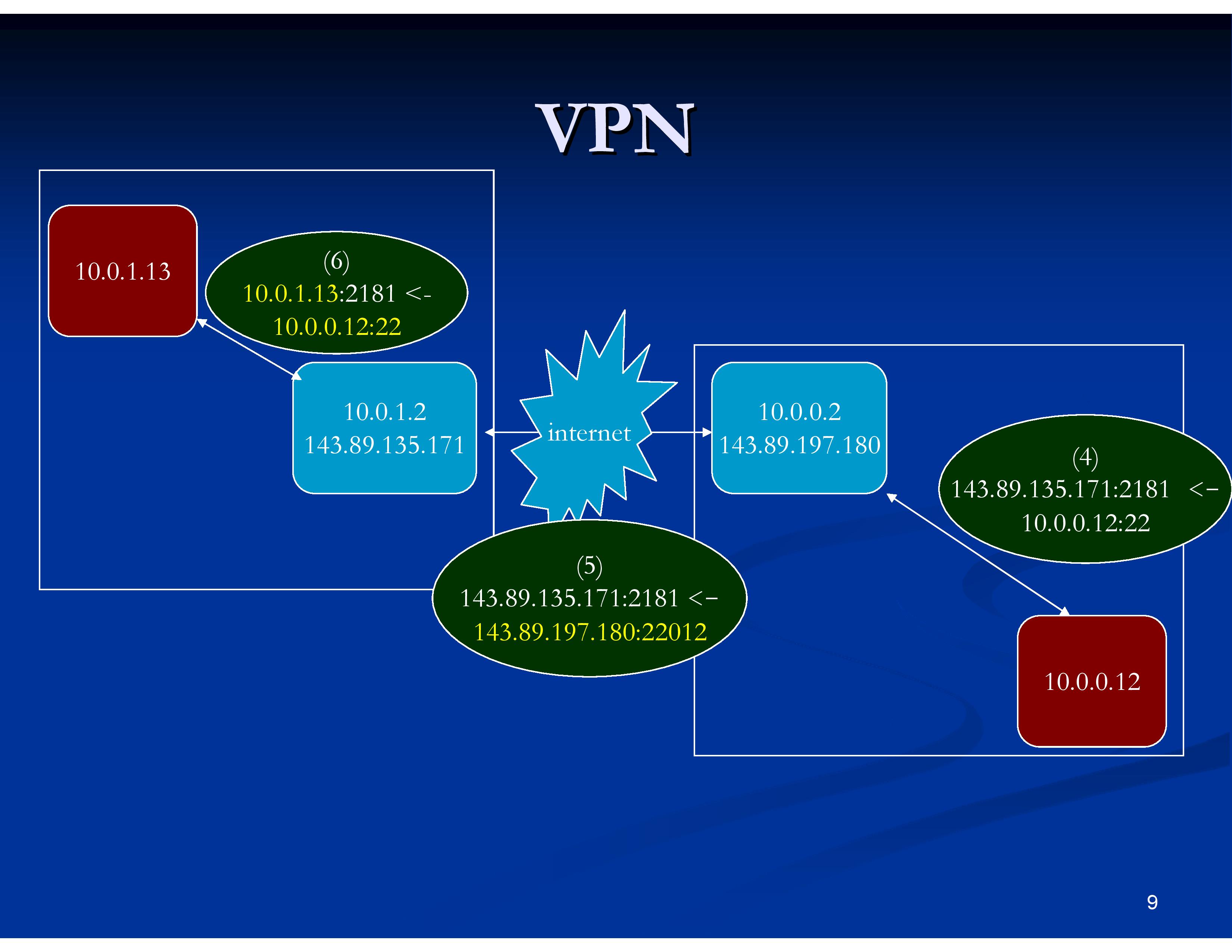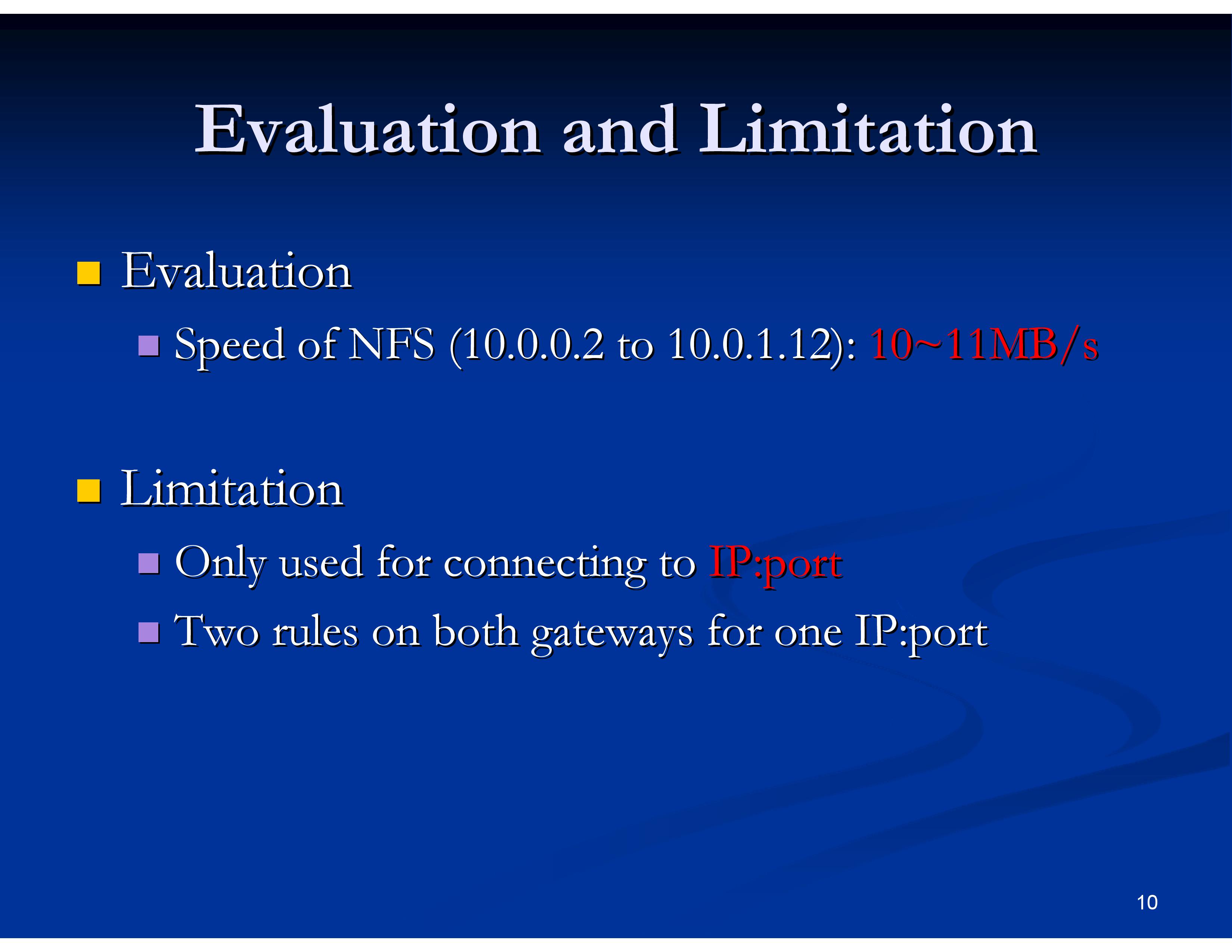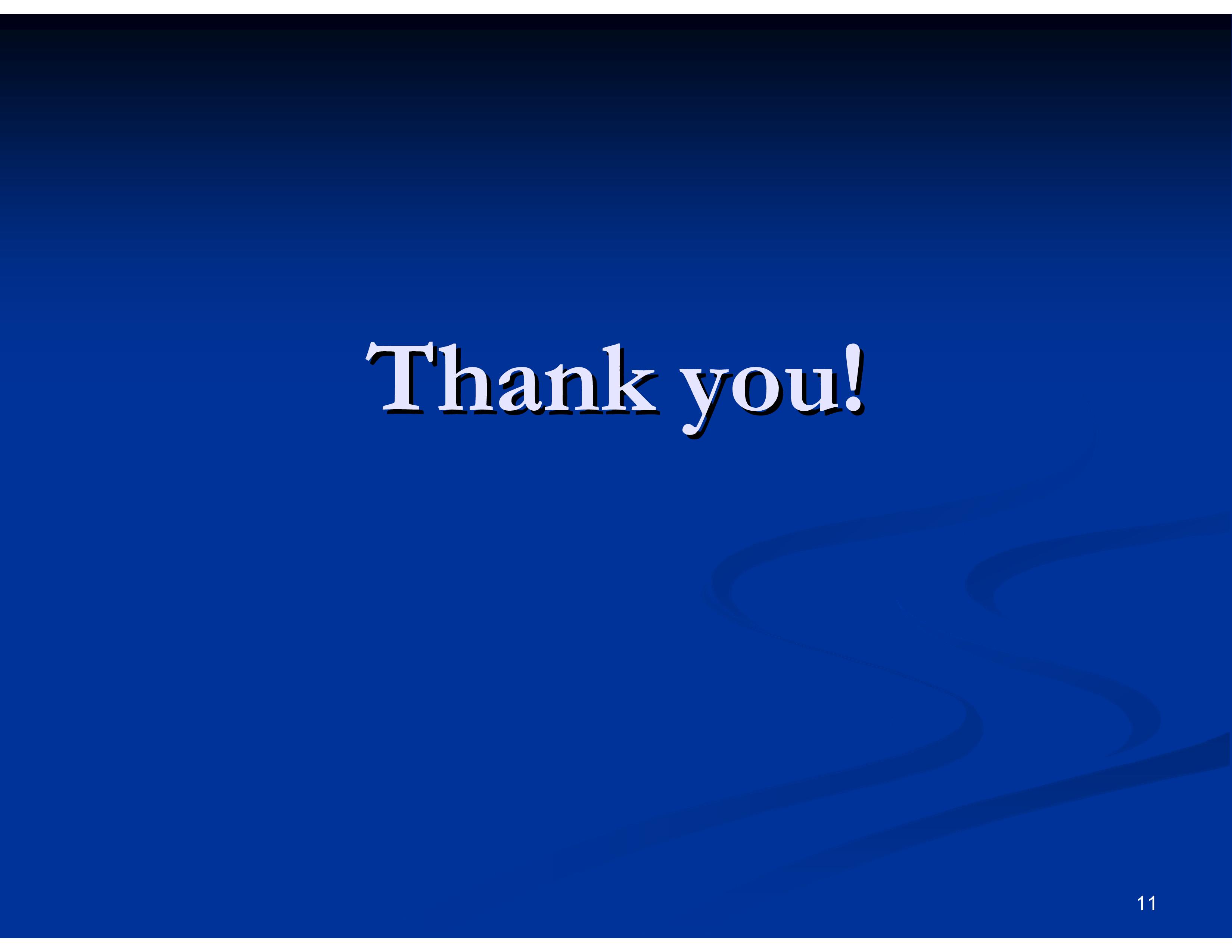 PDF version can be downloaded at vpn_iptables_v2.pdf
Animation is enabled which may help understand it.