I don't use xdm, gdm or kdm… I prefer my Linux booting to init 3. I like logging in to the command-prompt and starting X manually with startx. In my Fedora Linux box, I always get to gnome even both gnome and KDE are installed. Actually the startx script is already written for most of the modern desktop environment. What we need to do is open the "trigger".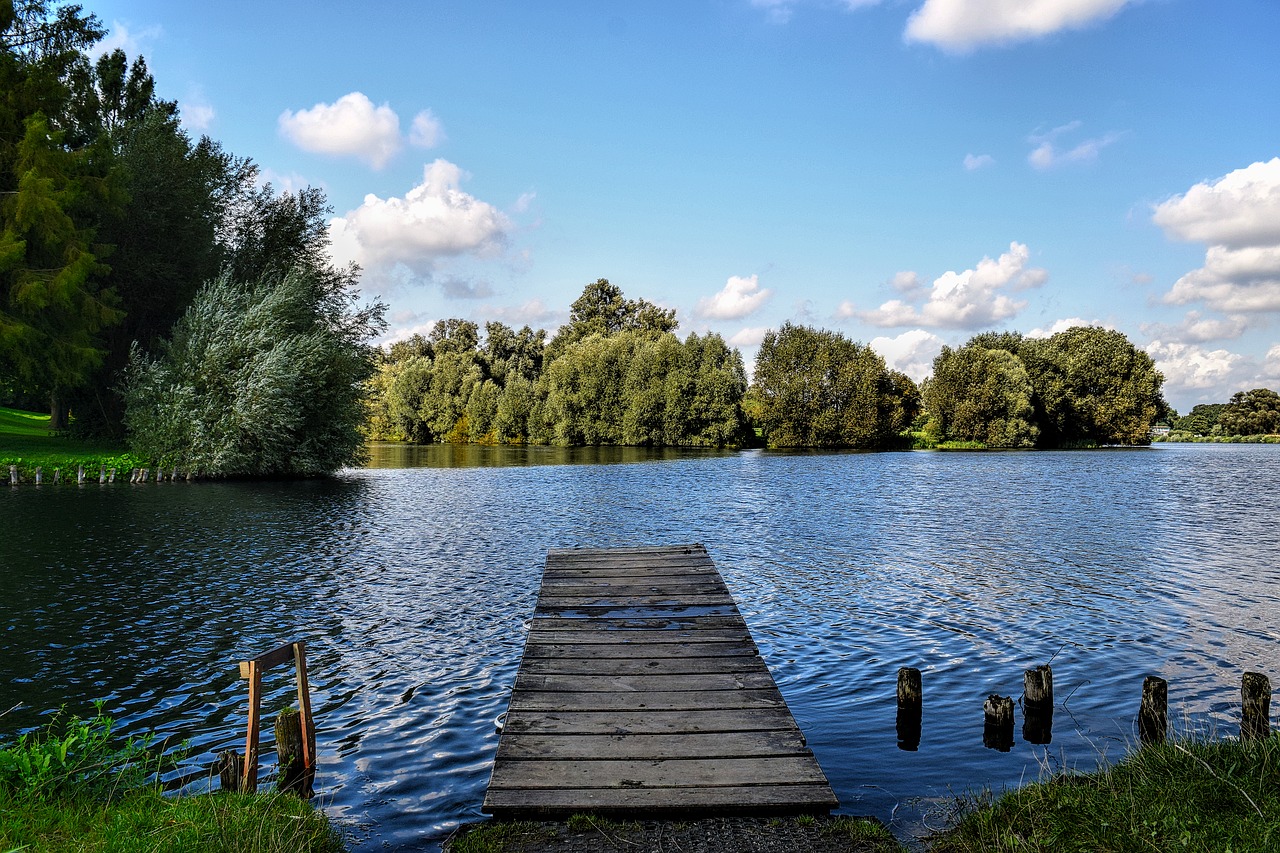 The startx script in Fedora will read /etc/sysconfig/desktop for the "DESKTOP" variable (through /etc/X11/xinit/Xclients) and starts the desktop environment depending on it. While the default value for "DESKTOP" is set to "GNOME", we will get to gnome if we don't set the variable. When we want to startx to KDE we just need to add one line to /etc/sysconfig/desktop:
DESKTOP="KDE"
If there is already one line that defines "DESKTOP", just change the value of it.
Then we will start KDE when we run startx from console.
Free additional gift
The "DISPLAYMANAGER" in the /etc/sysconfig/desktop file is used to specify the default display manager. To make KDM the default display, just add this line:
DISPLAYMANAGER="KDE"