Firefox is highly configurable and there are lots add-ons for it. Addons make Firefox to be good. In this post, I list a set of the best add-ons that I use daily and make my life easier and happier.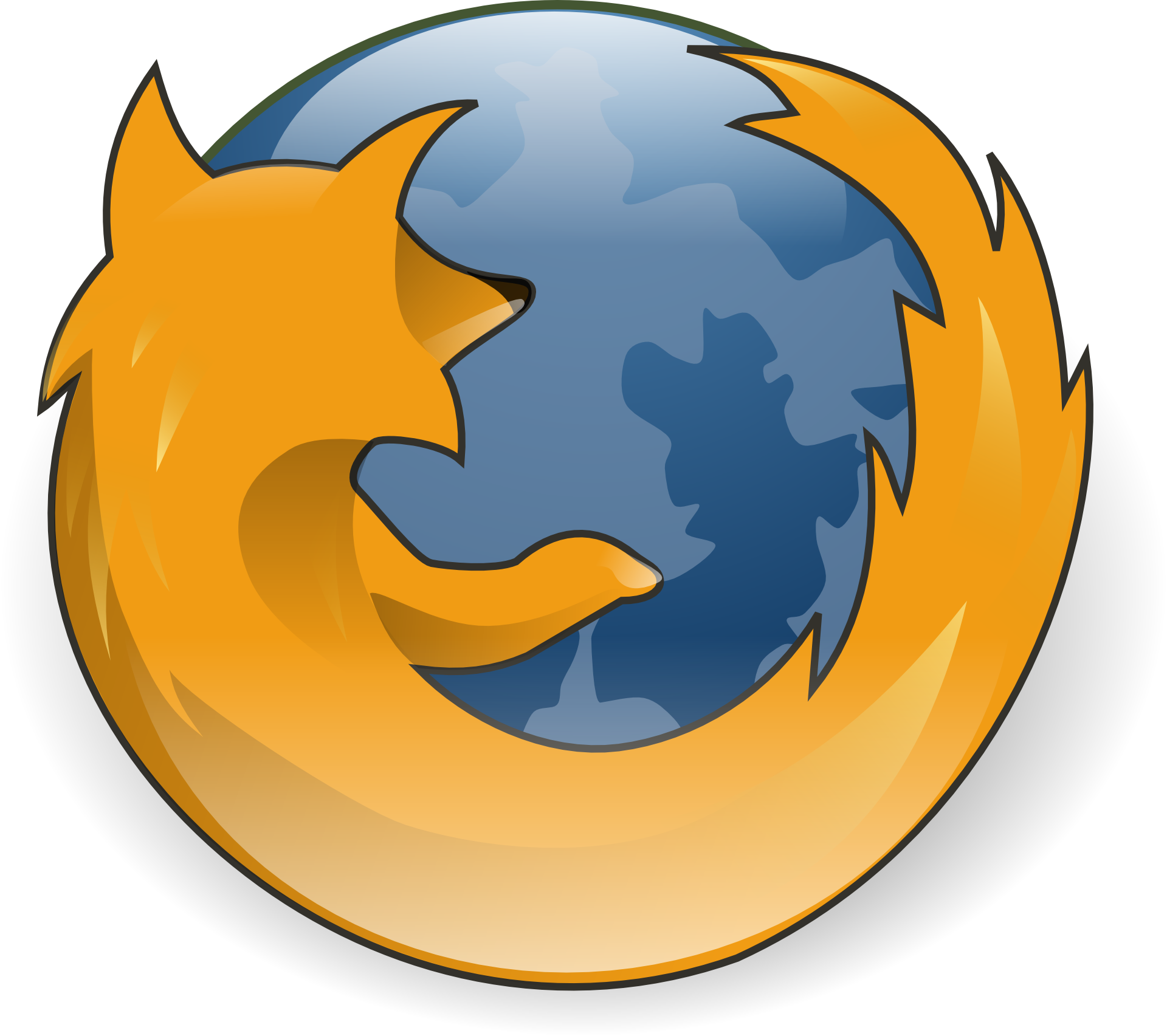 Essential Firefox addons
Screengrab!
to make screenshots and save to files or to clipboard.
Foxy Gestures https://addons.mozilla.org/en-US/firefox/addon/foxy-gestures/
to allow you use mouse gesture to control Firefox.
Adblock Plus https://addons.mozilla.org/en-US/firefox/addon/adblock-plus/
if you would like to block ads.
Optional addons for specific users
dotEPUB https://addons.mozilla.org/en-US/firefox/addon/dotepub/
to convert webpages to ebooks.
User-Agent Switcher https://addons.mozilla.org/en-US/firefox/addon/user-agent-switcher-revived/
to switch user agents Firefox shows to websites.
All Downloader Professional https://addons.mozilla.org/en-US/firefox/addon/all-downloader-professional/
if you download frequently.
HTitle – Hide the top title. Linux users only.
For Linux users only. Hide the title bar and if window is maximized so that the display space are fully used by Firefox.
FoxyProxy – Proxy manager.
FoxyProxy is an advanced proxy management tool that completely replaces Firefox's limited proxying capabilities. It offers more features than SwitchProxy, ProxyButton, QuickProxy, xyzproxy, ProxyTex, TorButton, etc.
Tab Mix Plus – Improve the Tabs.
Tab Mix Plus enhances Firefox's tab browsing capabilities. It add to Firefox features like duplicating tabs, controlling tab focus, tab clicking options, undo closed tabs and windows, plus much more.
Previously suggested addons (may be already outdated)
FireGestures – Control Firefox with mouse gestures/
A customizable mouse gestures extension which enables to execute various commands and user scripts with five types of gestures.
Flashblock – Block flash/
Never be annoyed by a Flash animation again! Blocks Flash so it won't get in your way.
Screengrab (fix version) – Screenshot tool for webpages.
Screengrab! saves entire web pages as images. It will capture what you can see in the window, the entire page, just a selection, a particular frame.
Downthemall! – Download manager.
A great download manager/accelerator built inside Firefox. Be in full control over your downloads, dedicated speed and number of parallel connections at any time.