WhatsApp is a great messenger app on smart phones. There was ever some tricks to install WhatsApp app on iPod Touch or iPad. However, it is not possible now. But the good news is that the WhatsApp web is available so that users can use WhatsApp inside of a browser and the iPad or iPod Touch naturally.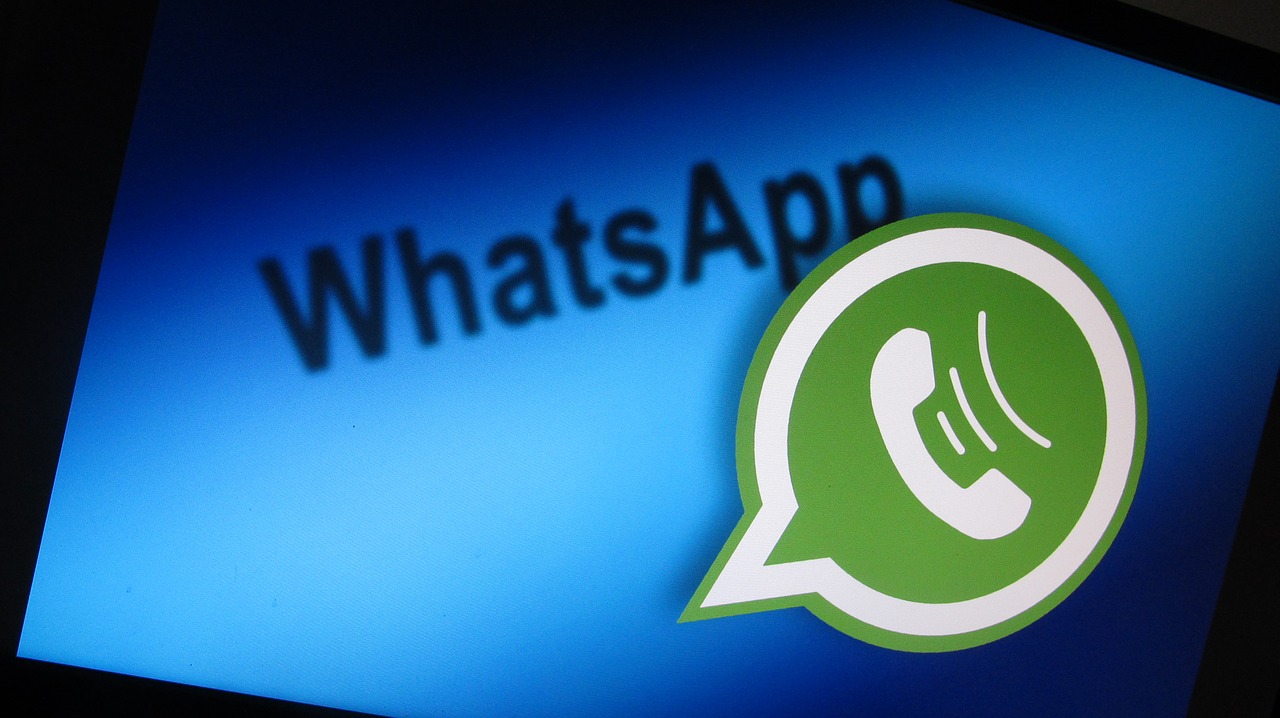 To use WhatsApp on iPad or iPod Touch, following these steps.
First, open a browser in your iPad or iPod Touch, such as Safari or Firefox or Chrome.
Second, open the WhatsApp link https://web.whatsapp.com/ in the browser.
Third, scan the QR code shown on the web page using your phone's WhatsApp.
Then you may login in the web version of WhatsApp and you can use WhatsApp there. Enjoy.